About EPiC Measures
History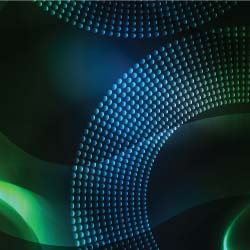 In December 2001, a pilot enterprise was created as a resource for individuals with communications needs. Four years later, EPiC Measures, LLC (EM) was formed to provide marketing consulting and communications services to individuals and organizations in music, media and academia.
Today, EM is a brand-driven demand generation marketing consultancy, recognized globally by B2B, B2C and B2G entities, across 12 industries that seek to differentiate products, programs and personas while increasing credibility, awareness, sales and engagement.
---
Vision
To make a C.A.S.E.* for individuals and organizations that major on being distinctly different. Employing marketing tools to implement marketing strategy that align with business objectives, ensures success; measuring twice to cut once.
Mission
• With an emphasis on demand generation, EPiC Measures increases *Credibility, Awareness, Sales and Engagement for individual brands as well as organizations.
• Strong brands are launched or built through product development, positioning,  enhanced customer experiences (CX), branded events and strategic alliances.
• Practical tools: Business Essentials Checklist©, BrandNu Business Profiler, Business C.A.S.E. Strategy and the 4 Ps of Marketing are used to fulfill advisory services.
---
EPiC Measures Press
EPiC Measures Receives 2016 Best of Atlanta Award
EPiC Measures Partners with the Small Business Administration
EPiC Measures Launches Music Video, Atlanta