Services
Branding, marketing and communications are interrelated business functions that lead to profit. EPiC Measures makes creating a strategy and implementing tactics easy!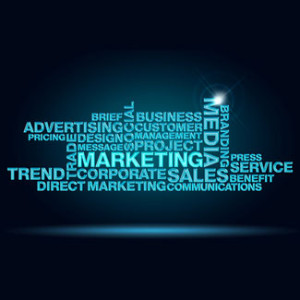 Taking the brand-driven approach to establishing, operating and growing a business, EPiC Measures seeks to increase Credibility, Awareness, Sales and Engagement for individuals and organizations that major on being distinctly different.
Determining where brand value resides, while aligning resources to retain value and increase demand, is EM's area of expertise. The following services are provided with measurable outcome:
• Marketing Strategy
• Brand Management
• Marketing Communications
• Seminars & Workshops
Contact EPiC Measures today to determine brand-driven solutions for a business, product, program or persona/personal brand.