Marketing Strategy
At EPiC Measures, brand-driven marketing strategies are implemented using a simple, but proven technique designed to launch or grow a business.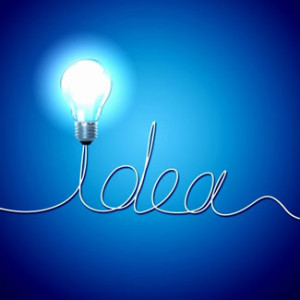 Profitable businesses consistently brand and market in a way that builds a strong CASE, i.e., Credibility, Awareness, Sales and Engagement. The outcome is leverage in the global marketplace and the ability to fill demand while remaining true to vision, brand promises and core values. Here are four service options that meet that goal:
1. B2B Fast Pitch for 1 hour, ask anything about an existing marketing, branding, communications, social media, sales or business development strategy and ways to meet business objectives, like lead generation or sales, through product development, positioning, promotion and differentiation.
2. Consulting Clinic is a 2-hour deep-dive that entails review of an existing marketing plan, business plan or BrandNu Business Profiler and mapping a 1 to 3-month strategy comprised of the marketing mix: product, price, placement and promotion. The promotions aspect of the plan includes free or inexpensive traditional and guerrilla marketing tactics, digital marketing: email marketing, SEO, social media options as well as DIY tactics and automated tools to support campaigns.
3. Marketing Suite is similar to a Consulting Clinic except it entails project management via a monthly retainer for campaigns that can be completed in 90-days. The Suite is best suited for entertainment, CPG, retail, transportation, and STEM entities.
4. Project-Based Work entails implementing aspects of an approved marketing plan, e.g., content creation and inbound marketing tactics for blogs, email or social media campaigns, website Ux audits, deploying awareness and PR credibility campaigns, developing strategic alliances, etc. Each project must be completed within 6-9 months.
Call or email today for pricing and to explore options for creating a brand-driven marketing strategy that yields results!