Marketing Communications
EPiC Measures creates and executes inbound, content and other communications strategies to drive sales.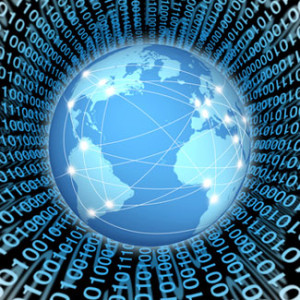 EM ensures the brand integrity of internal and external information such that content accurately reflect a company's vision, mission and stand goals. Marketing communication services entail copy writing, copyediting, proofreading or distributing the following types of content:
Collateral: digital promos, brochures, flyers and sharable social media images*
Publications: Websites, blogs, articles, newsletters (print and email) and reports

Correspondence: business letters, press releases or email marketing, social media campaigns and blogs

Proposals: business or marketing pitches/proposals: RFI, RFP and RFQ

Audio-Visual Presentations: Prezi, PowerPoint, promo videos and film/TV script editing
Company or industry-specific style sheets are created or used to ensure that messages are clear, accurate and foster trust and dialogue. Messages are also tempered to address employee, customer and public relations or reputation management.
*Corporate brand identity design work for logos and MSM advertising is outsourced.
Tell us what you need, and we'll get "write" to it.