Brand Management
As an experienced, brand-driven marketing consultancy, EPiC Measures defines brand value and distinctly differentiates a product, program or persona.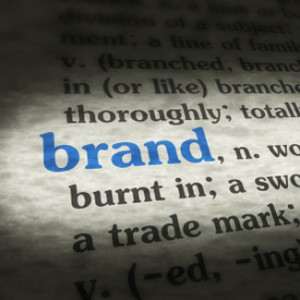 Using EM's BrandNu Business Profiler, brands are created or defined to enable clients to:
• Increase profitability and the long-term value of a brand • Create marketing plans that make financial 'cents' • Create processes and/or pinpoint resources that define or reinforce brand experiences • Align marketing strategies with brand values and attributes thereby supporting sales and driving demand for a brand • Increase brand consistency across all channels especially operations, human resources, customer service and vendor/partner relations • Foster relationships in a way that increases employee and customer retention and brand satisfaction • Set and allocate budgets to support brand initiatives including talent acquisition, community affairs, and investing.
Brand management services include, but are not limited to the following:
• Identify and secure partners, sponsors or image-makers that accurately reflect a brand
• Develop or increase brand awareness consistent with the company's core values plus short and long term goals • Manage the execution of programs or products and ensure timely, cost effective completion • Evaluate branding activities/events and pinpoint ways to improve each effort • Establish or administer alliances where expertise, technology or intellectual property is leveraged to expand product offerings and target audiences as well as improve product functionality.
Let's talk about how to quickly reach your business objectives.